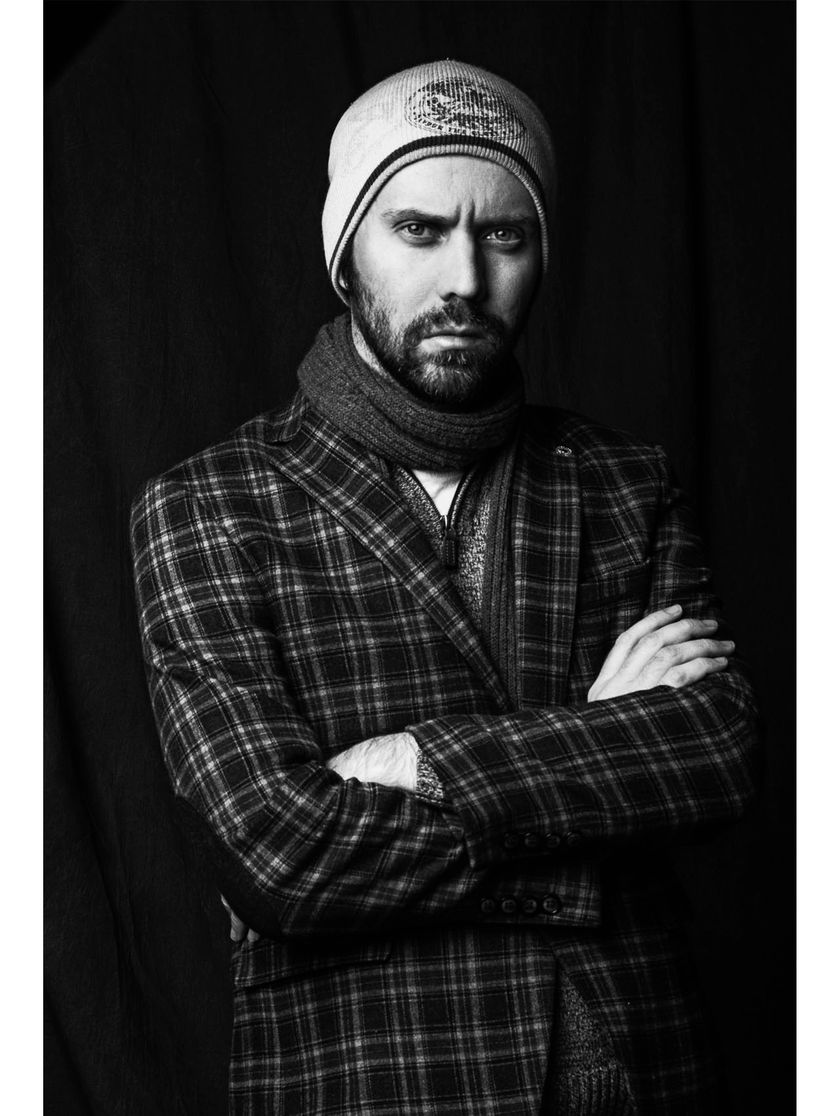 Hello there!
Thank you for taking the time to visit my website. I'm always excited to hear from potential clients and collaborators, and I'd love to hear from you. Please feel free to reach out to me through any of the following methods:
Email: info@louisdanielbothaphotography.com
WhatsApp: 073 720 3594
Cellphone: 073 720 3594
Whether you're interested in booking a photoshoot, have questions about my services, or just want to say hello, I'm here to help. I'll do my best to respond to your message as quickly as possible, so please don't hesitate to get in touch.
I look forward to hearing from you soon!
Best regards,
Louis
After hours, email and/or whatsapp communication is preferred.